I have this sticker on my old film file. I think its furrrny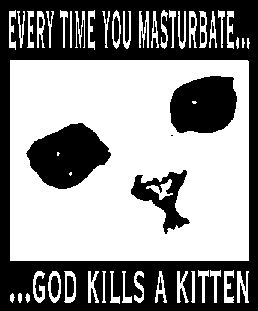 This will never stop cracking me up.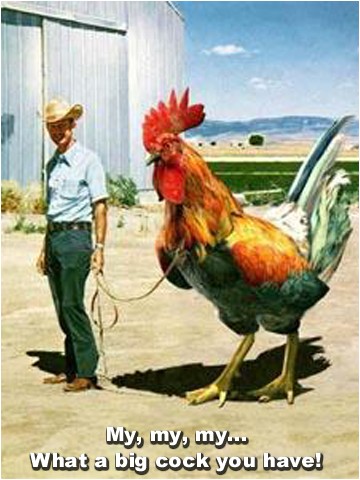 Sexy Steph. This has got to be THE best picture of her ever. I laff. It is quite weird to have this amongst pictures of giant cockrels and kittens isn't it?